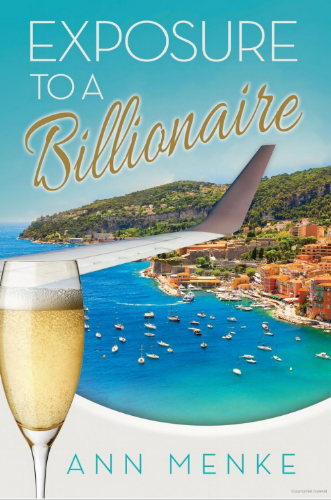 Exposure to a Billionaire
In Exposure to a Billionaire, a tragic event opens the door for Anna St. James to realize her lifelong dream. With one step onto the luxurious private airplane of the world's second richest man, Mr. Stuart Manning, Anna is swept up into a world of power, unlimited wealth, and yes, greed.
Offered a salary beyond her wildest imagination, she becomes Mr. Manning's personal flight attendant and dives headlong into this new life―magnificent yachts, exotic trips from Phuket to Paris, movie premieres with wardrobes and gifts to match. How could Anna ever go back to the life she once knew?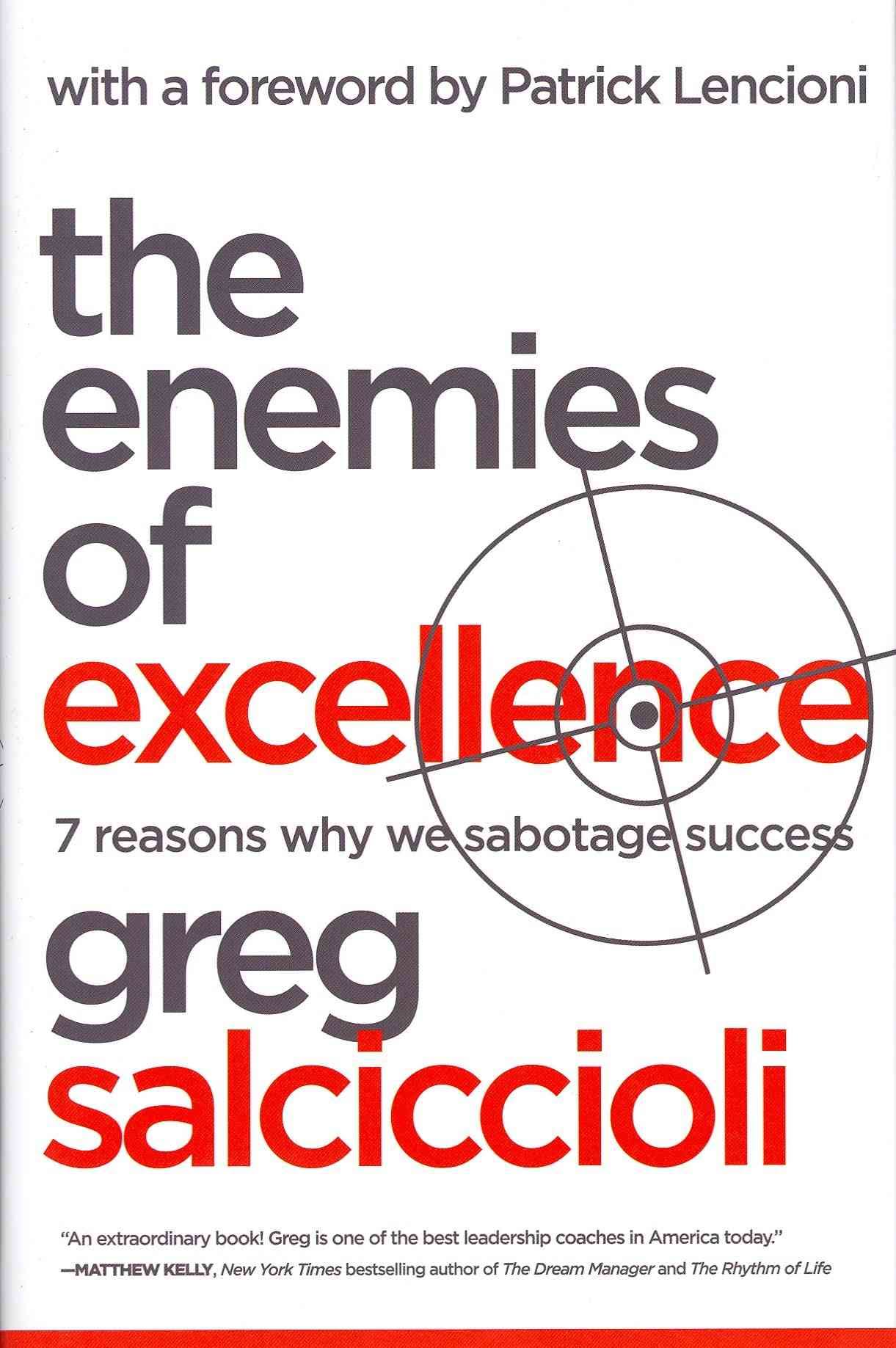 The Enemies of Excellence
A handbook that addresses the moral failures and corruption of political and corporate officials, The Enemies of Excellence suggests that, regardless of how morally strong a leader, all face seven core risks. Following the story of "Rob," The Enemies of Excellence begins with the demise of a fallen hero—revisiting the choices Rob made as he first took a leadership role and began growing in stature and power.
At every step in Rob's ascent, the author demonstrates how each of the seven fatal risk factors build upon one another, creating an inevitable downward spiral. Author Greg Salciccioli then offers practical ways to avoid Rob's fate with the marshalling of diagnostic tools, questions, and quizzes as well as big-picture solutions and practical tasks that aim to reinforce leadership abilities, retain confidence, and earn and keep the trust of others.